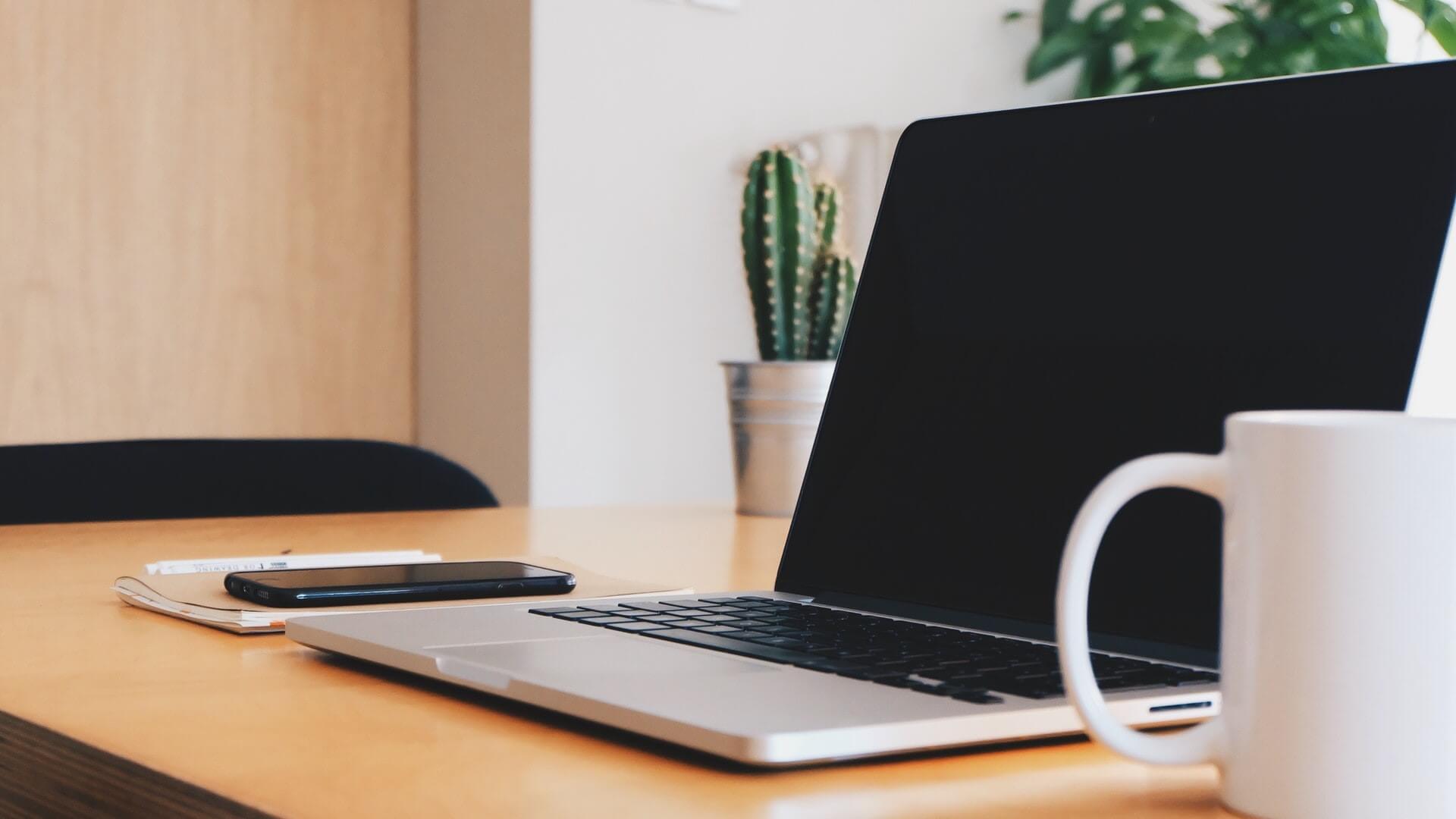 There is no second chance to make a first impression
Hello, my name is Daniel. 
For several years I have been designing and programming websites
and helping companies around the world to get their digital first impression right.
You can find my latest projects down below.
Carpe Diem
Holiday home in Illmensee
Your Website?
Your new website could be here soon.
I currently offer the following services:
Webdesign
The first impression counts. And that is mostly the website these days. Therefore, I make sure that this impression reflects your values ​​and that your future customers can get a perfect picture of your business.
Together we will create a beautiful, user-friendly website that converts your visitors into customers.
SEO
It is quite possible that someone is looking for your product or service in Google at the moment, e.g. for "cell phone repair in your area".
It doesn't help if your website appears on page 2. For this reason, your company must be perfectly positioned in the area of ​​search engine optimization so that your potential customers can find your website and not go to the competition.
Hosting
A website involves many technical tasks.
Many questions arise: Which hosting provider do I choose? How do I get my website on the server? Where do I get the domain from?
I want to relieve you of these questions so that you can continue to concentrate on your business.
Adjustments
Do you already have a website and only need small changes?
Here I can help you, whether optical or functional adjustments on your website.
Do you want to get a better look on Google quickly? Then I would also be happy to optimize your Google My Business Eintrag entry.
We are extremely satisfied with the incredibly fast and professional implementation – including special requests. We look forward to further cooperation!
Andreas Arndt
Founder and CEO, ZweiDigital
H. Völk created a top class homepage for me out of nothing. He made tools and shortcuts I would never have thought of. I made the images available to him for HP in a simple and uncomplicated manner and he implemented the entire GDPR compliant. Some changes after a few years were also implemented very quickly. You can also be reached by telephone without any problems.
Mr. Völk has created a professional website for us. We were very satisfied with his friendly and competent advice. Furthermore, we were convinced by its easy accessibility and uncomplicated handling. We can recommend Mr. Völk 100%.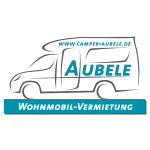 I hired Daniel as a developer for one of my websites and I was not only impressed with the result, he is utterly helpful and permanently available if you have questions. He completed the work faster than the set deadline and I will work with him again. Highly recommended.
You will receive a professional website with an individual design and all the adjustments you need in no time. If you want a website, you can also get a complete application that enables you to post or manage content or news yourself. You can do this without any programming knowledge.
This enables you to find customers easily and sustainably on the web and thus gain a new reach. With the option of posting your own content and news, you can always keep your website up to date yourself.
This is implemented with the WordPress application. As of now (2023) 35% of the websites are created with WordPress. That's over 1.3 billion websites.
Since 2019 I have been using the Divi Theme at WordPress and developed the Divi Filter Plugin. Recently, I also started using the Bricks Builder.
Additional to that I also manage a few Online shops built with WooCommerce and Shopify.