Divi Filter Plugin Demos
Here you can find a collection of filter sections, that are possible with the Divi Filter Plugin. You can download the Plugin here for free!
Click on one of these demo names to jump right to it.
Ice Cream
Created with CSS grid. Download the layout by clicking on the Layout button. For this demo you need a Premium license.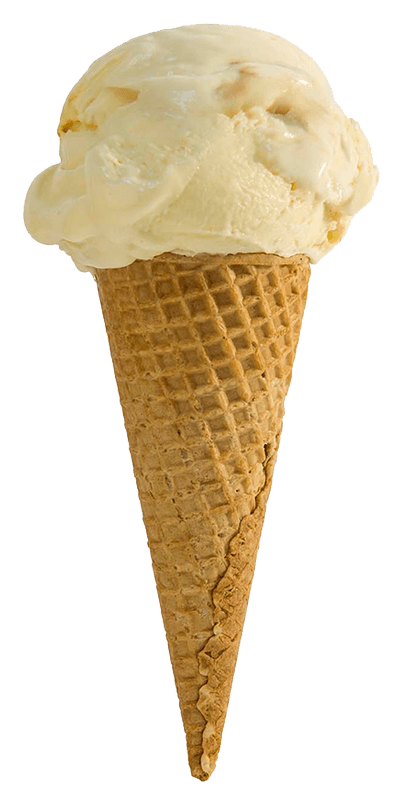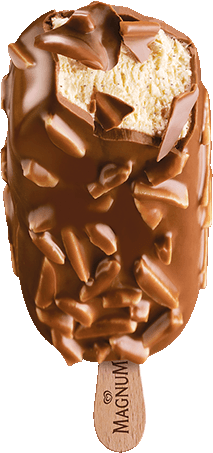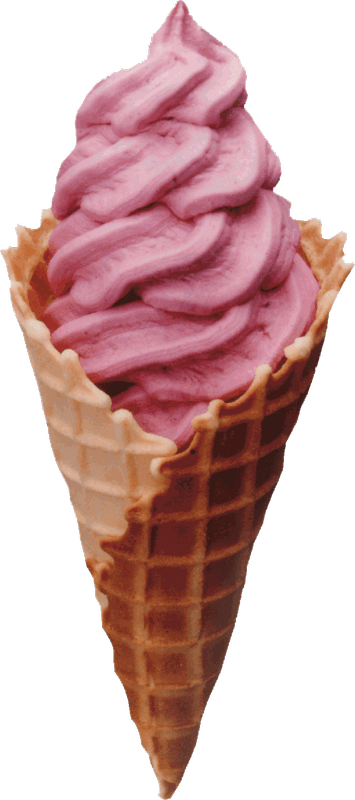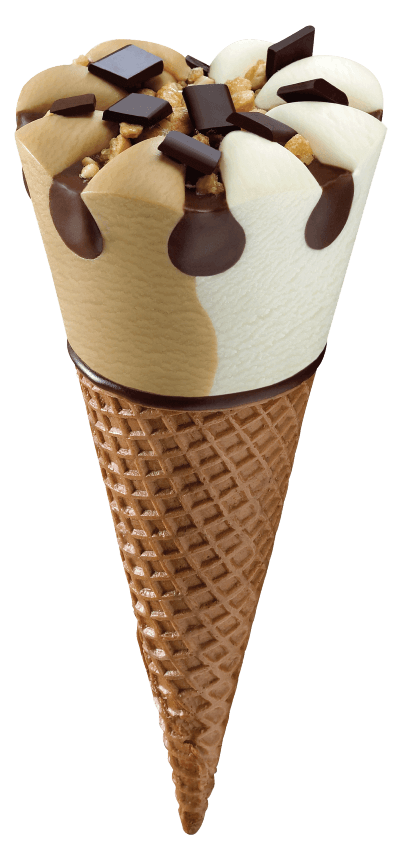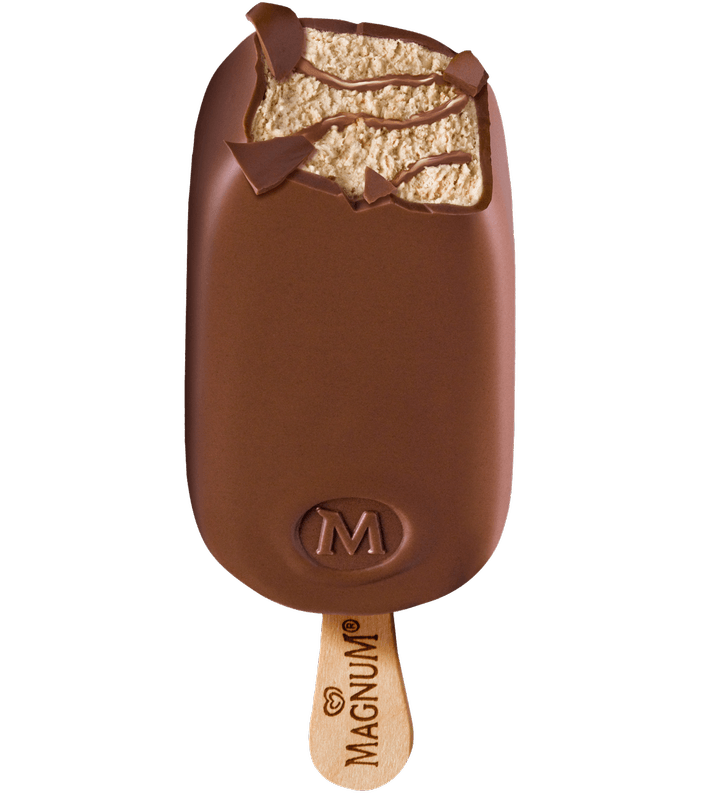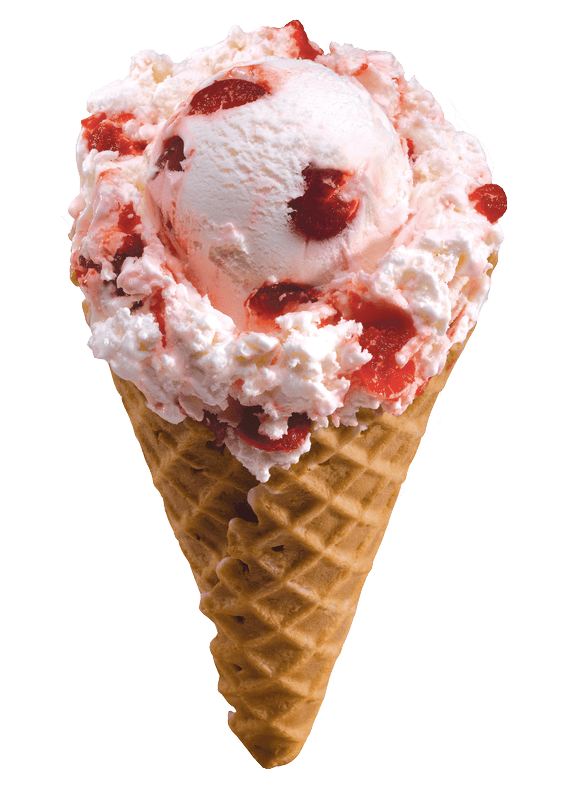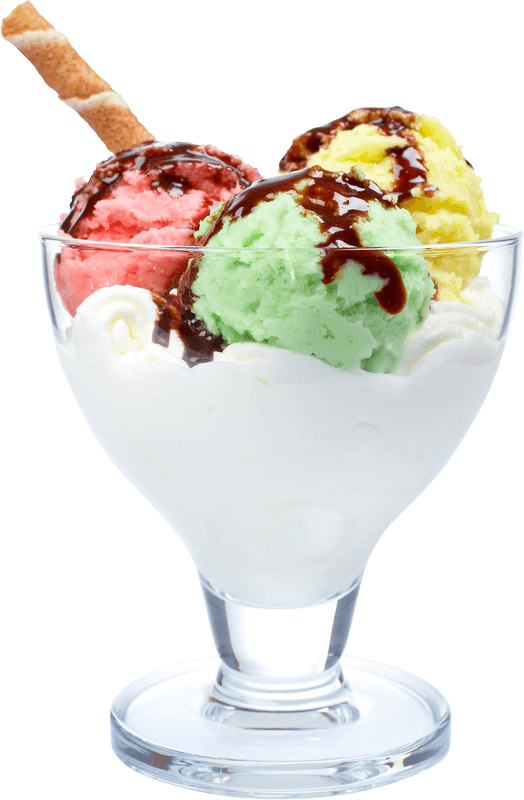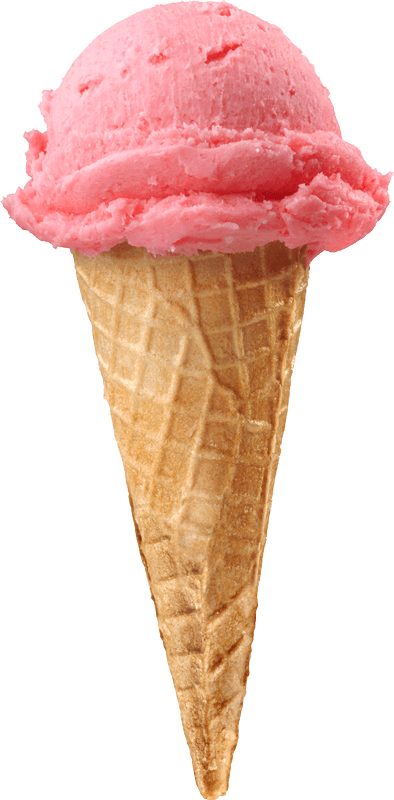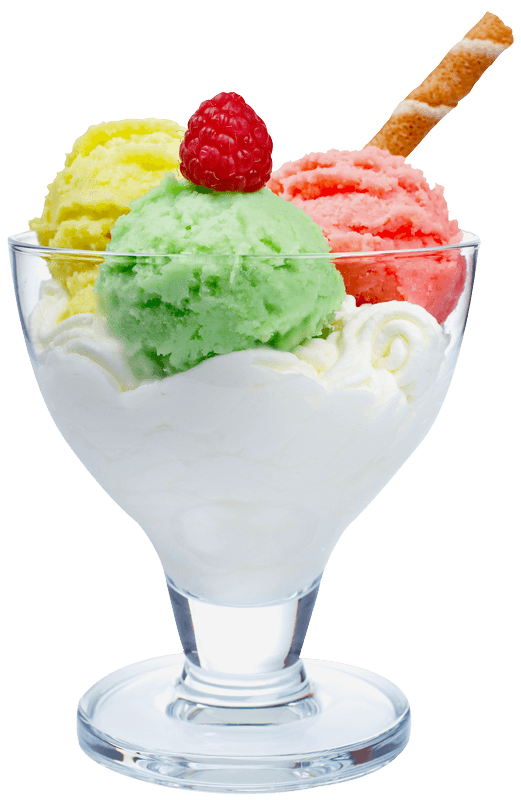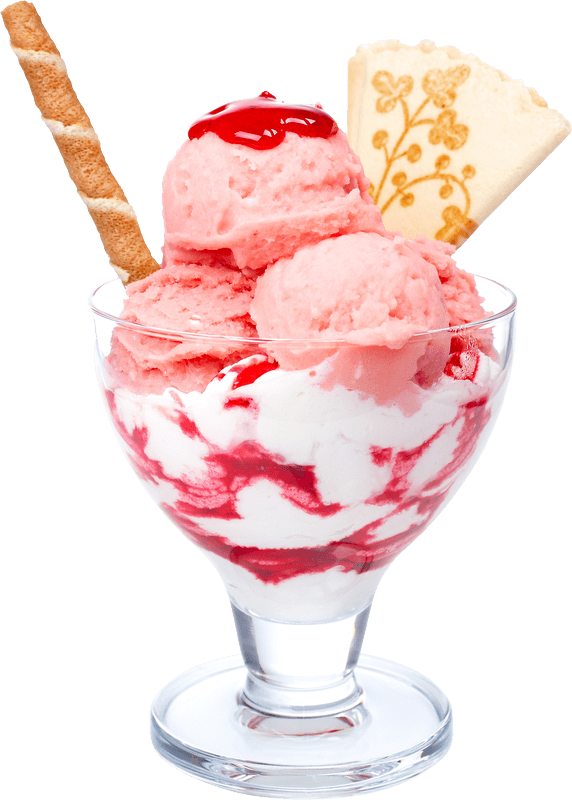 Team Showcase
A team section created by my friend Richard. Check out his tutorial and get the layout here.
Video Gallery
A filterable video gallery, that is done with the free version of the Divi Filter Plugin.
Webdesign Portfolio
A webdesign portfolio to show off your work. Created with the free Divi Filter Plugin.
Download
All demos are created with the Divi Filter plugin. Get it now for free!